5 Homes Recently Sold in Oakland
When thinking about putting your home on the market many different variables tend to surface, but have you ever thought about which ones are the most important?
We put together a list of 5 homes in Oakland that sold last few months. We included their list price and sold price, so when you're ready to sell, you'll be prepared.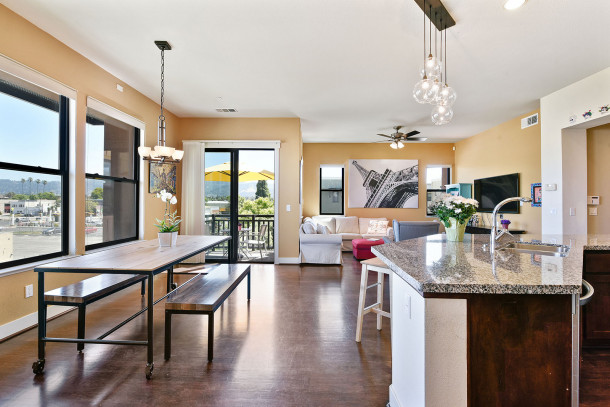 1175 66Th St
| Oakland
LIST PRICE $749,000
SOLD PRICE: $905,000
12 Days on market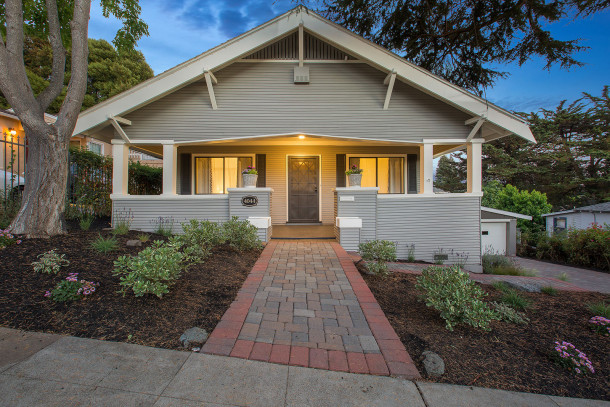 4044 Patterson Ave
| Oakland
LIST PRICE: $649,000
SOLD PRICE: $800,000
15 Days on market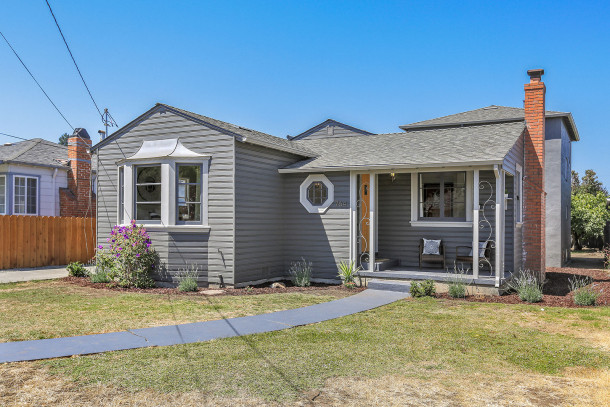 764 Maud Ave
| San Leandro
LIST PRICE: $699,000
SOLD PRICE: $804,000
18 Days on market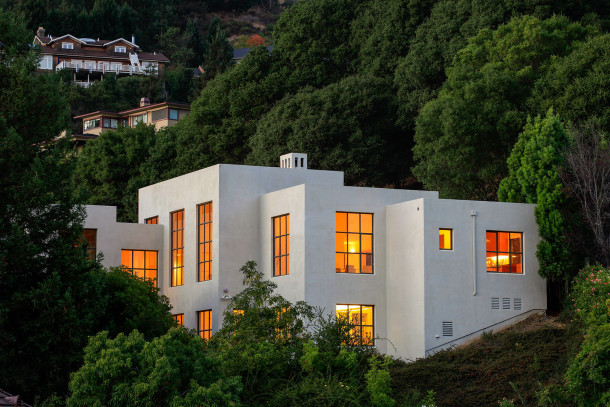 6150 Pinewood
| Oakland
LIST PRICE $1,795,000
SOLD PRICE: $2,400,000
13 Days on market
23 City Limits Cir
| Oakland
LIST PRICE: $699,000
SOLD PRICE: $855,000
12 Days on market